NW Umpires College Clinic March 3rd 2018 9am-Noon @ Augsburg
Attached is an updated flyer and parking location information.  Additional details to follow soon.  This is a great opportunity for college and non-college umpires so please take advantage of it.  If you are a non-college NW Umpire and would like to attend please send me an email (priester.john (at) gmail.com with your intentions. 
We will be having our NW College meeting 
(Noonish to 1pm)
 after the clinic.  I expect all NW college umpires to attend the clinic and meeting following.  For those that have contacted me about not being able to attend, no need to send me a follow-up note.
In regard to dress for the day, business casual (no jeans).  For those that have attended Chicago, in the past, similar dress is expected.  Remember you are representing yourself, NW Umpires, CBUA, and NCAA.
Questions please let me know.
p.s. follow @NWUmpires on Twiitter for updates and association news
Since 2000, Northwest Umpires has been guided by the steady leadership of President George Drouches and Vice President Nick Schultheis.  As the 2017 season winds down, George and Nick are stepping down and handing the reigns over to new leadership.  We thank George and Nick for their sage wisdom and guidance for the last 17 years.  Our organization has a positive outlook for the future thanks to their efforts.  Please read the linked PDF for all the details of this leadership transition.  
www.nwumpires.com/home/images/stories/NWmisc/OrganizationalandPersonalAnnouncements.pdf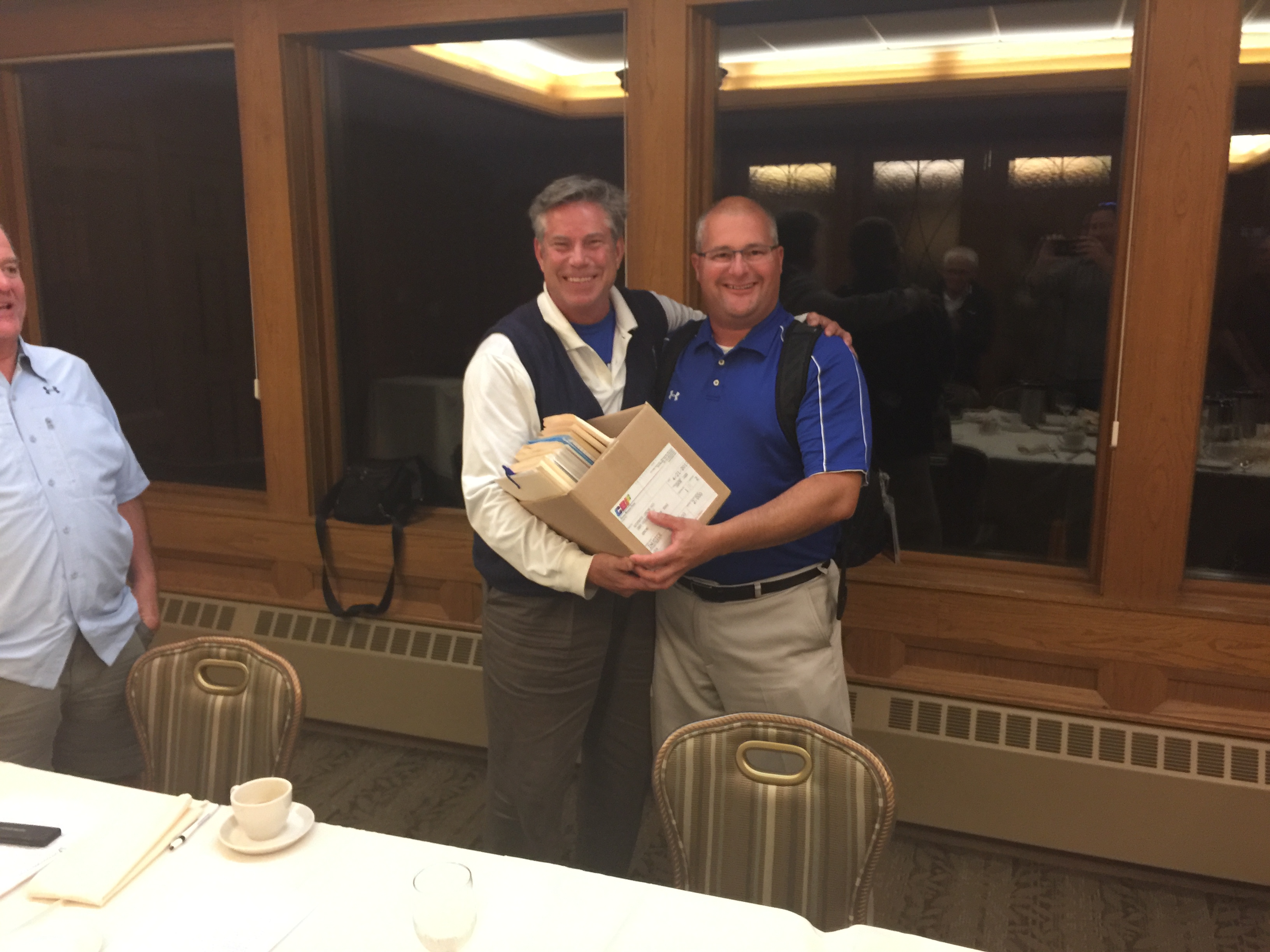 Trying to contact Jeff Schmit (our assignor)?
Phone: 612-418-5997
Fax: 612-677-3886
Text: 612-418-5997 
*Feb 11th NW Membership Meeting - St Louis Park Rec Center - 2pm
*Feb 12th NCAA Test Due
*Mar 3rd NW College Clinic - Augsburg - 9am
*Mar 12th MSHSL Online Meeting Available
*NW Umpire Evaluation Clinic: Saturday, March 24th, 2018, from 9:00 am to 1:00pm at Henry Sibley High School in Mendota Heights.
*Mar 28th MSHSL Test Due
*Apr 1st MSHSL State Tournament Application Due
As we prepare to take the field this year, let's pick up a fellow brother in blue who isn't able to join us.  Please donate/help with whatever you can.  Many guys have talked about 'pledging' to donate a certain percentage of the game fees they earn this year  Note that the site doesn't have a way to track that -- you would pay in your donations as you see fit.  The fundraiser is found here:
Bill Szabo continues to make remarkable progress in his recovery from his car accident on September 30.  We have launched a fundraiser to help Bill and his family with their medical expenses:
https://www.youcaring.com/billjodieandellaszabo-733270
Visits with other umpires go a long way in boosting his spirits and motivation.  Please follow/bookmark Bill's caring bridge website (link below) and take time to visit one of our "wounded warriors."